LIUKAS Network is a national network of sports technology experts and associations focusing on introducing and developing technology solutions for promoting physical active lifestyle especially among children and youth.
LIUKAS brings together nationally significant sports technology research and development organizations, municipalities and cities, sports associations, and companies, without drawing any lines between areas and different sports. The network co-operates on the root level with sports associations and professionals, and the needs arising from the root level guides the development of technologies and solutions or implementation of these. At the same time, the network develops and tests various models of networking, which aim to increase the effectiveness and continuous of the network's activities in the long term.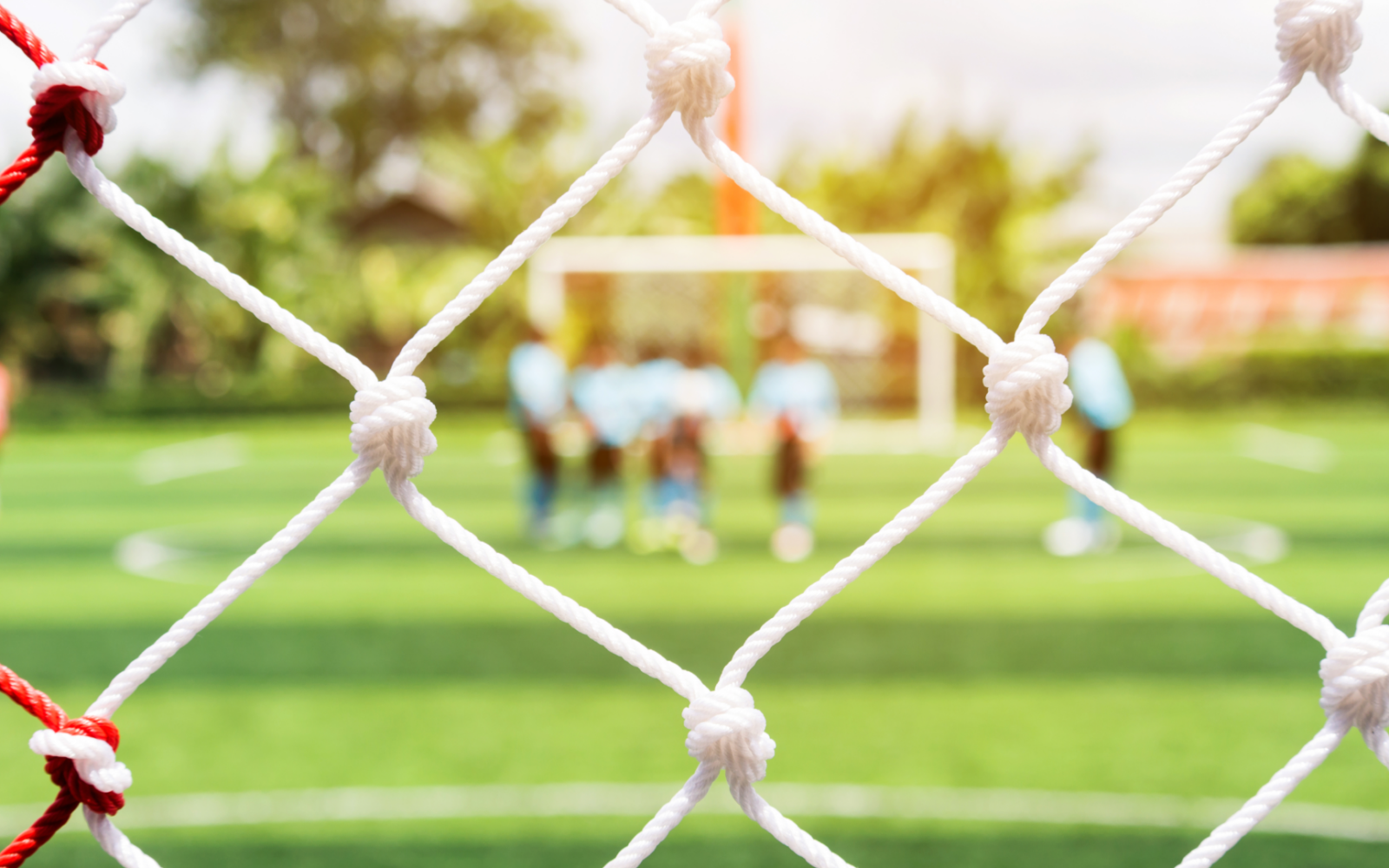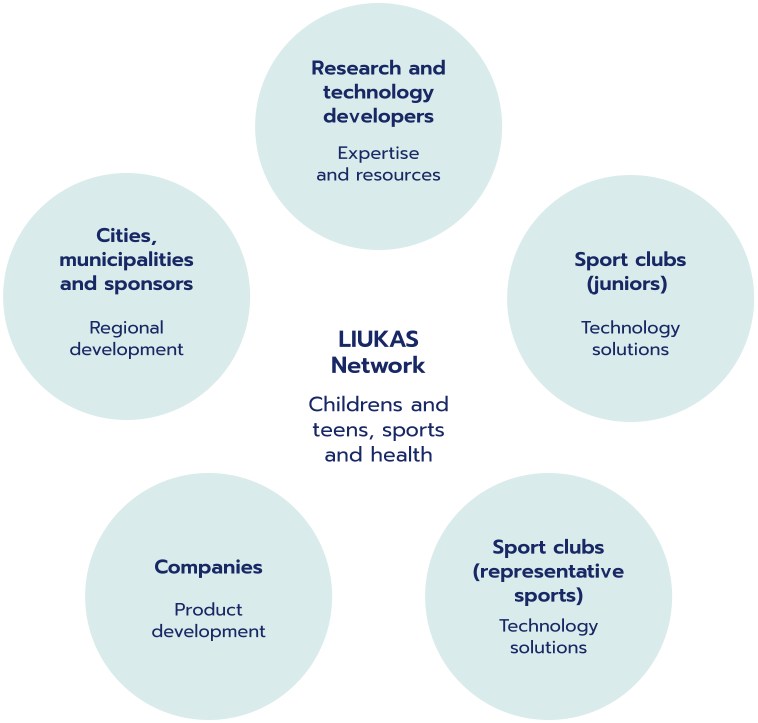 Together we build

a functioning team

ready for the field
With the LIUKAS network you can diversify and increase the competence of your organization
The strength of our network consists of multidisciplinary expertise and its open sharing. The wide-ranging know-how brought by the network's actors is being used for both children's and young people's sports and sports activities.
In our network you will find special expertise in the following areas, among others:
Exergaming
Environments and technologies supporting exercise, health, and well-being
Technological solutions supporting coaching of children and youth
Biotechnological solutions for sports technology, wearable sensors, and printable electronics
Optimizing the monitoring of physical activity in children and youth
Intelligent sports services and ecosystem of sports experiments
The funding of LIUKAS


Regional Councuil of Kainuu
The Ministry of Economic Affairs and Employment of Finland
Main organizations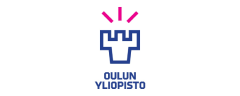 Contact us
Would you like to have more information about LIUKAS Network?